First it was the fucking CIA, with its recruiting videos targeting millennials, followed by the U.S. Army, with his anime recruiting ads , which aroused the ire of conservatives.
Now it is the turn of the Air Force that considers a Drag Queen Show as essential for morale, although it is not the first drag queen show that is set, they held the first at the Kadena base in Japan in 2015
Meanwhile the Russians:
And the Chinese:
Chuck Yeager must be writhing in his grave
Who is going to win the next war?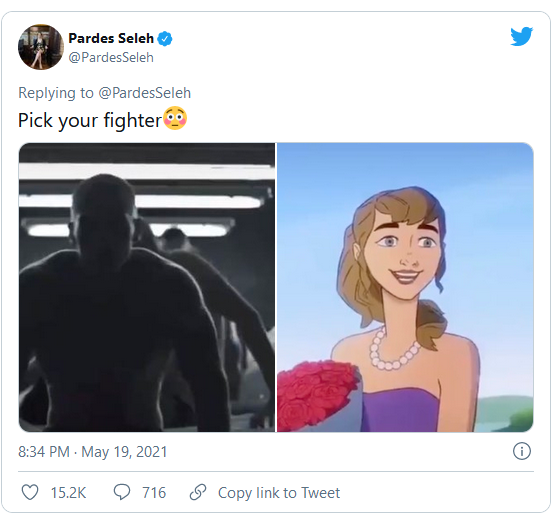 Place your bets.